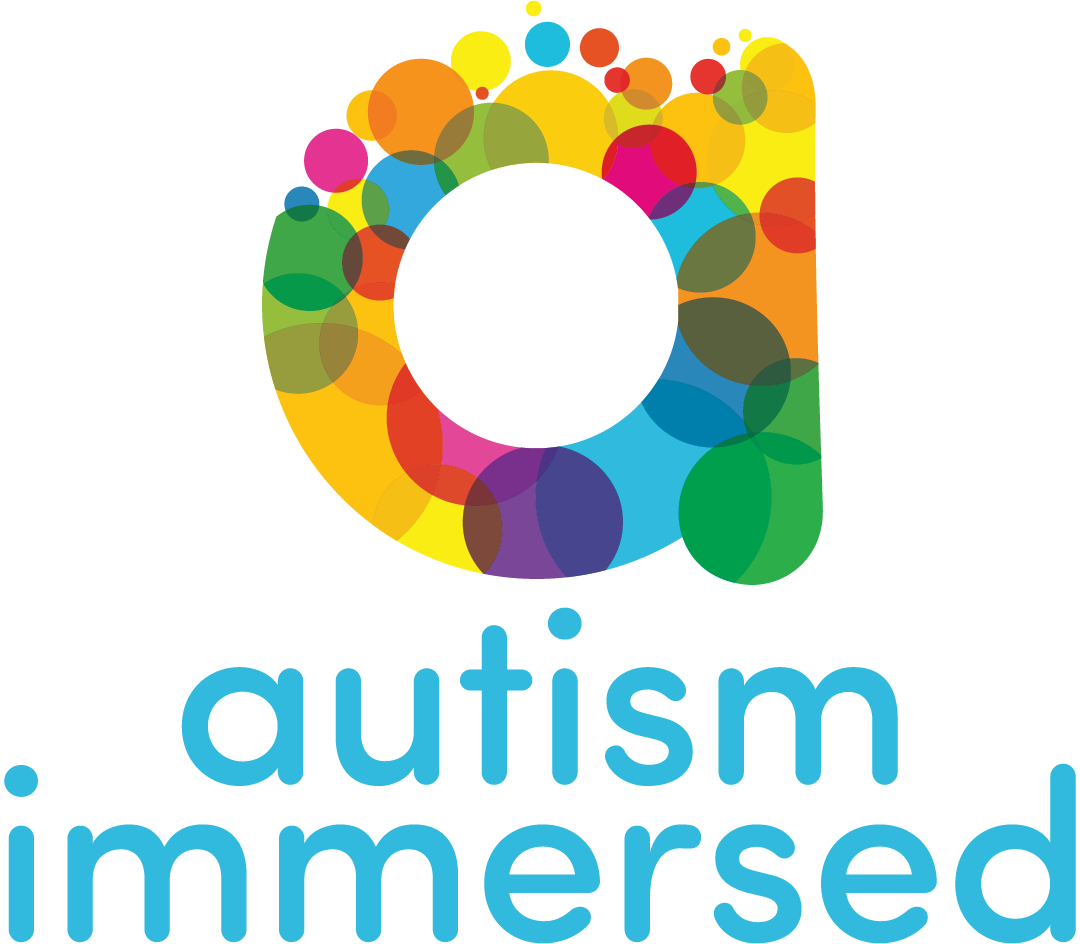 Welcome to the Autism Immersed Podcast!
Our third episode is an interview with Sean Pruitt, family counselor and a member of the psychology services team at Oakstone Academy. 
We will be discussing his journey, his work at the school, and his work with parents who have found successes through Oakstone's Academic and Social Immersion Model which puts students with Autism Spectrum Disorders in typical classrooms with typically developing peers. 
You can find out more about Oakstone Academy at http://oakstoneacademy.org
Check out Autism Immersed's blog and other media at http://autismimmersed.com