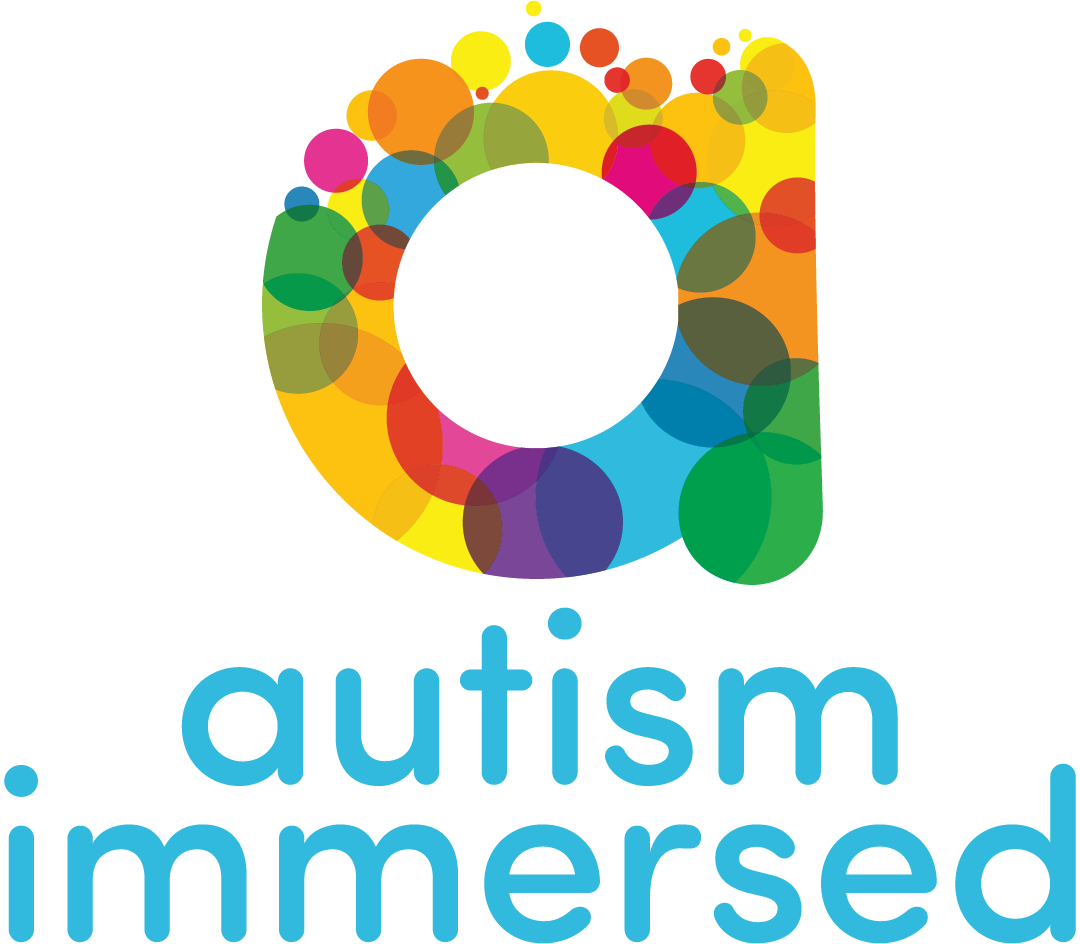 Welcome to the Autism Immersed Podcast!
Our first episode is part 1 of an interview with Dr. Rebecca Morrison, the founder of Oakstone Academy in Westerville OH.
We will be discussing how the school started, its mission, and exploring their one of a kind "social immersion model" that puts students on the Autism spectrum in typical classrooms with typically developing peers.
You can find out more about Oakstone Academy at http://oakstoneacademy.org
Check out Autism Immersed's blog and other media at http://autismimmersed.com